There are a number of disputes that arise between employees and employers regarding hospital and doctor's appointments. Understanding your rights is important in order to best avoid or solve any issues. Have a read of where you stand when it comes to medical appointments.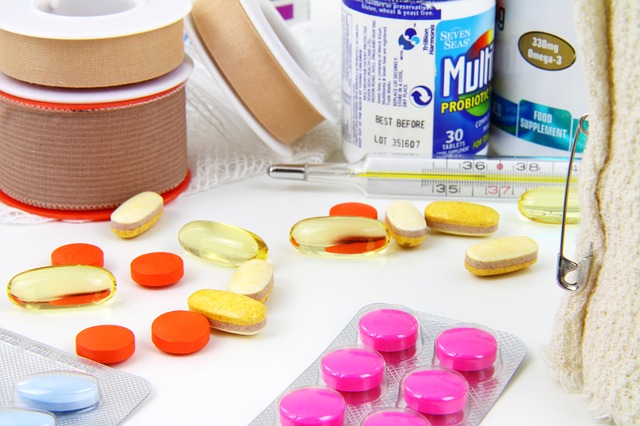 Am I allowed to book time off?
This really depends on the company you work for and your employers. There is no statutory right in general which states that time off work to attend medical appointments is allowed. Refer to your contract or the company's policies to find out how they deal with medical appointments. Many companies will have their own regulations but these can sometimes be flexible.
Will I still get paid for time off?
Again, this is dependent upon the company. Generally speaking, if an employee is not at work they do not need to be paid. If you are in full time employment it can be hard to schedule an appointment around your working hours so many companies are becoming increasingly understanding of this with the terms in their policy. Offering a compromise by taking the time off as annual leave or arranging to make up the time may still entitle you to pay though.
How do I handle medical appointments?
You may be required to take a full day's holiday for the time off or you could arrange to make up the time by working overtime. The best solution is to talk to your employer and arrange a compromise where you offer to supplement the time off in some way. Try to book appointments first thing in the morning or in the evening so that you can either start work a bit later or finish earlier.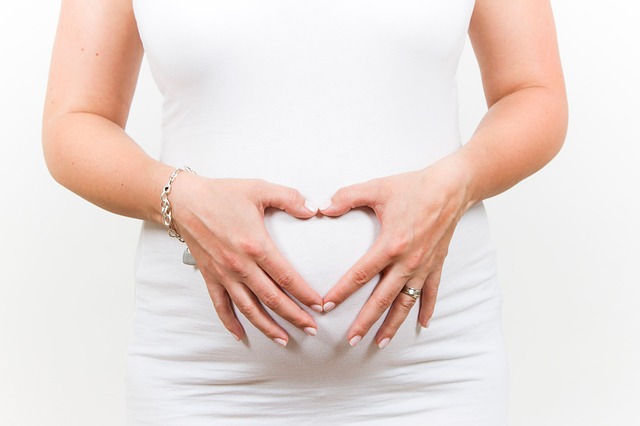 What about if I'm pregnant?
Female staff who are pregnant are entitled to separate rules from other employees. Reasonable time off must be allowed by your employer to attend related medical appointments and antenatal classes if advised by a doctor. This right stands for all employees, regardless of how much they work per week, the length in the job role, or their position in the company. Employers may request that evidence is provided from medical practitioners or registered midwives, such as appointment cards or documents.
Is disability an issue?
Employees covered by the Disability Discrimination Act of 1995 are given very specific rules also. It is a company's duty to prevent disabled employees from suffering less favourable treatment due to their disability. Many companies will be able to make reasonable adjustments to their policies to allow appropriate time off where necessary.
What happens if there is a family emergency?
In the case of emergencies on dependents, employees are entitled to a reasonable amount of time off. The situation will dictate how much time though. A 'dependent' includes a spouse, civil partner, child or parents. During certain family circumstances, an employer may suggest that any follow up time off be taking as annual or parental leave. There is no limit on how many times you can leave for emergencies although your employer may ask to speak to you if it is affecting your work.
Have a read through the rest of the blog for more advice about employment issues and tips on ways to create a positive office environment. Get in touch with Stella Yeomans Employment Solicitor with any queries you may have.