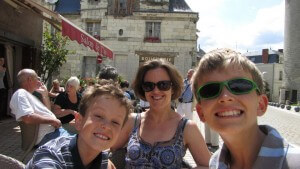 I am an experienced specialist employment solicitor. I advise businesses and individuals about employment and commercial matters.
Since qualifying at a commercial law firm in London, I have clocked up 22 years' experience of helping clients. I have been a partner and manager in two Midlands firms.
I have extensive experience of advising clients and representing them before courts and tribunals. In addition to my employment work, I represent professionals who are required to appear before their professional bodies.
I work as a consultant to M&S Solicitors Ltd, a niche commercial firm which advises corporate and individual clients across the country. www.mslaw.co.uk
I decided to work as a freelance consultant solicitor so that I can provide a cost-effective, expert service to my clients without the burden of high overheads that have to be passed on to the client. In addition, I do not delegate my work to more junior assistants – if you're paying for me, you get me!